DIGITAL

HOME-OFFICE

ONLINE

AT HOME
training offer
In addition to classes (platform access & group lessons), we have set up a system allowing users of our centres who are not present in the workplace to be able to continue their training with a remote course schedule: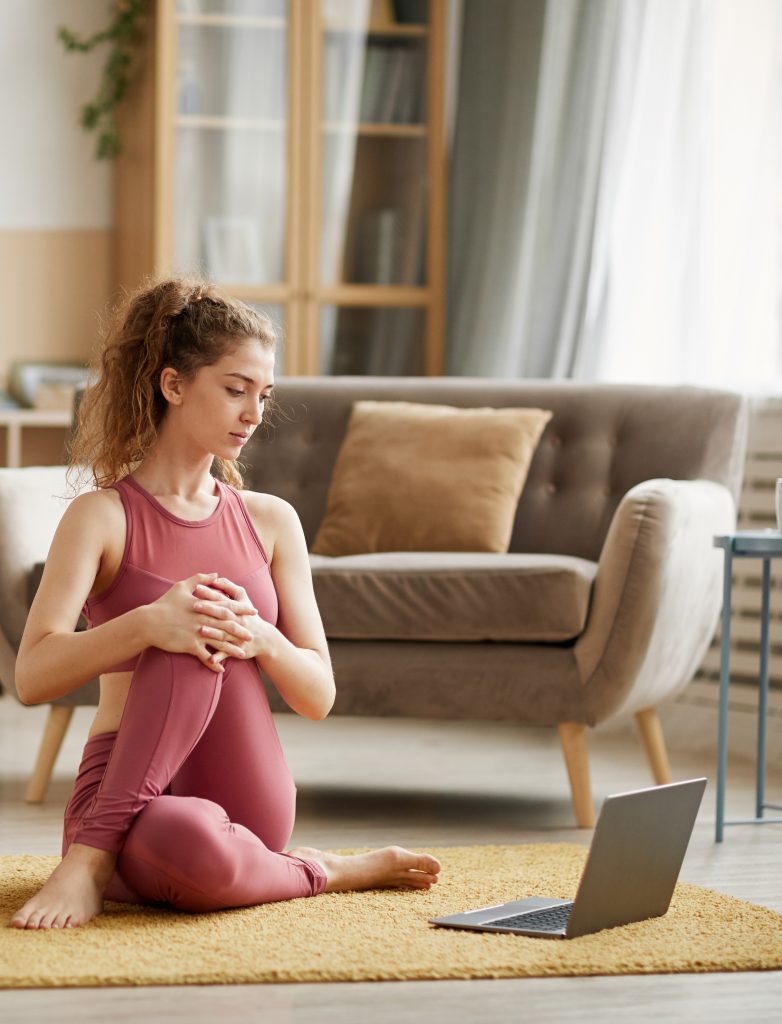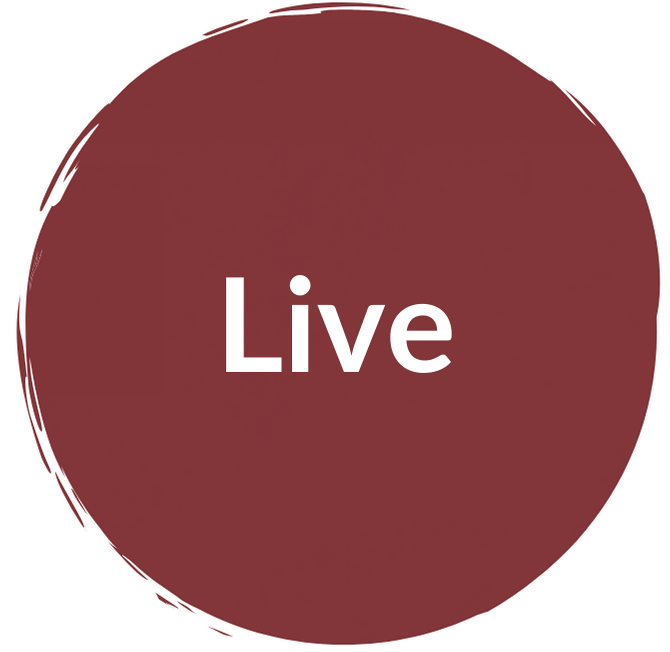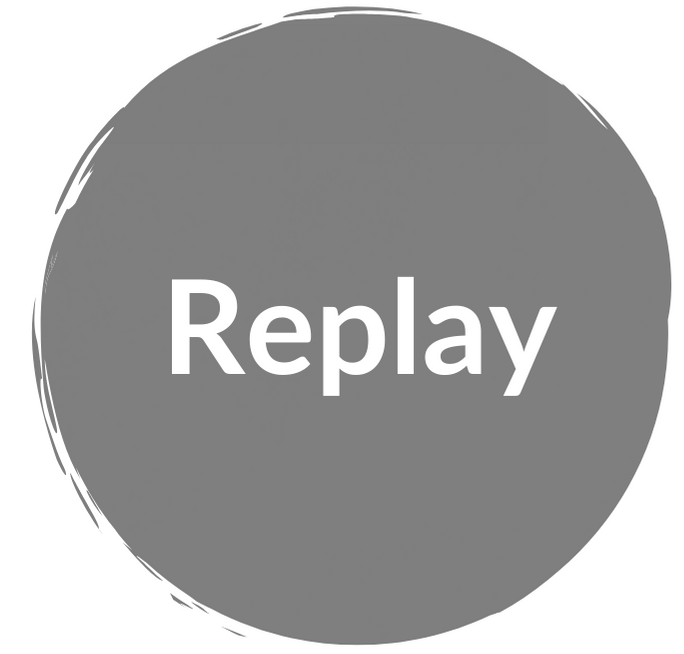 Live classes taught by our coaches with a daily schedule
After each session, the video is made available on a platform that allows streaming and on-demand replay for our subscribers.

Live lessons directly from our studio from our employee coaches

These classes are recorded live and then made available the following day on demand (VOD) on our platform.

Ideal duration to optimise training: 30–45 minutes

Free access for all fitness members as part of the "Sport Offer"

Daily midday/evening live programme that is then available on demand (VOD)

The class library contains several hundred sessions and is updated regularly.
More than 30 types of lessons and supervised activities in 5 main ranges: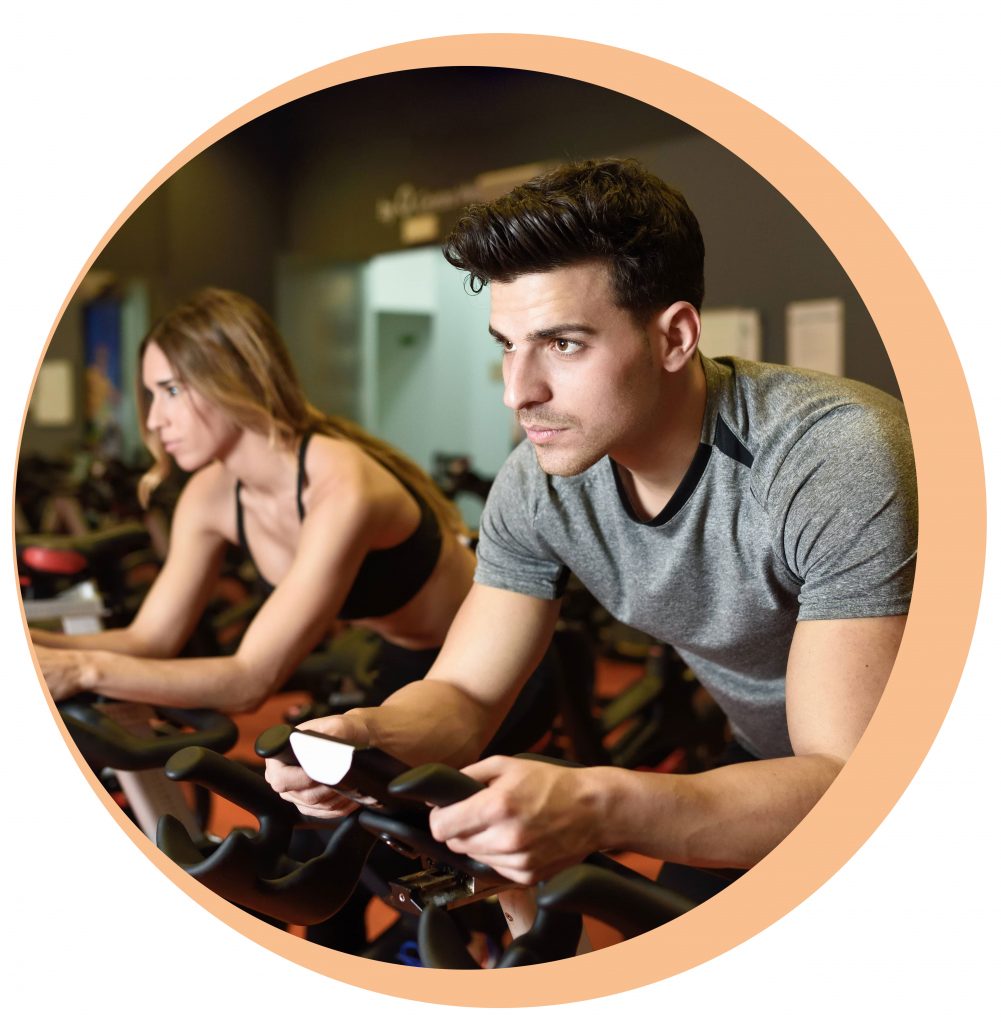 Endurance-type activities, moderate or intense, aimed at improving general physical condition, cardiac health and respiratory capacity.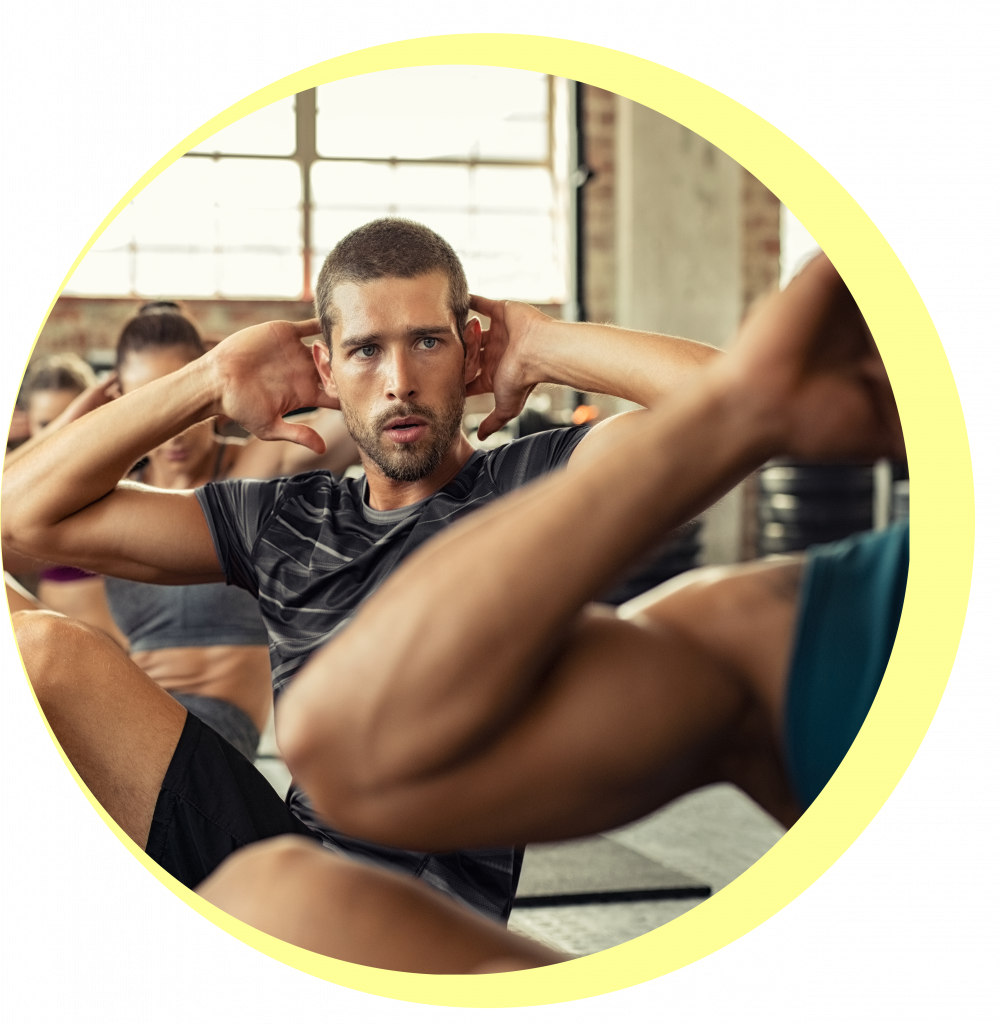 Type of training allowing working locally on a muscular zone: thighs, glutes and abs, back, shoulders, etc. It can be practiced with equipment, or using the weight of the body.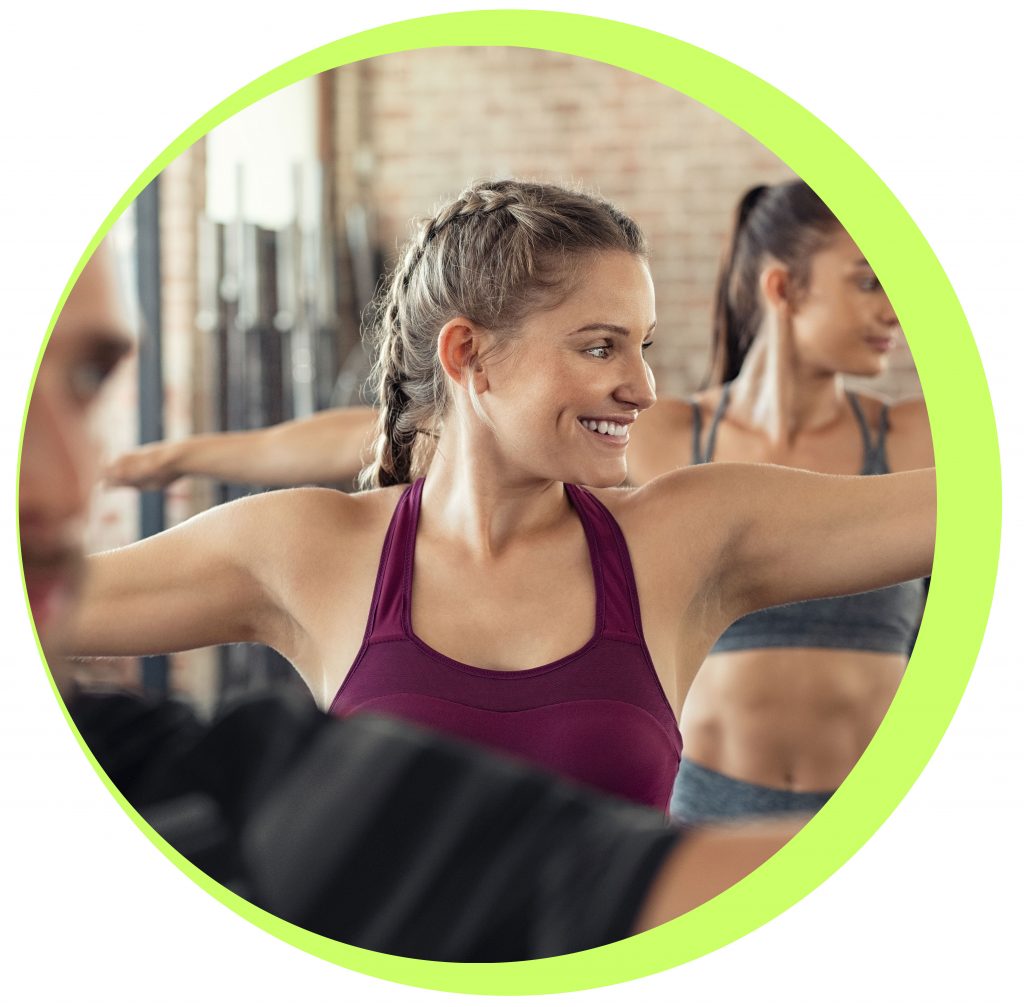 Developing physical fitness through a series of cardio exercises and combined muscle strengthening. Courses in the form of circuits.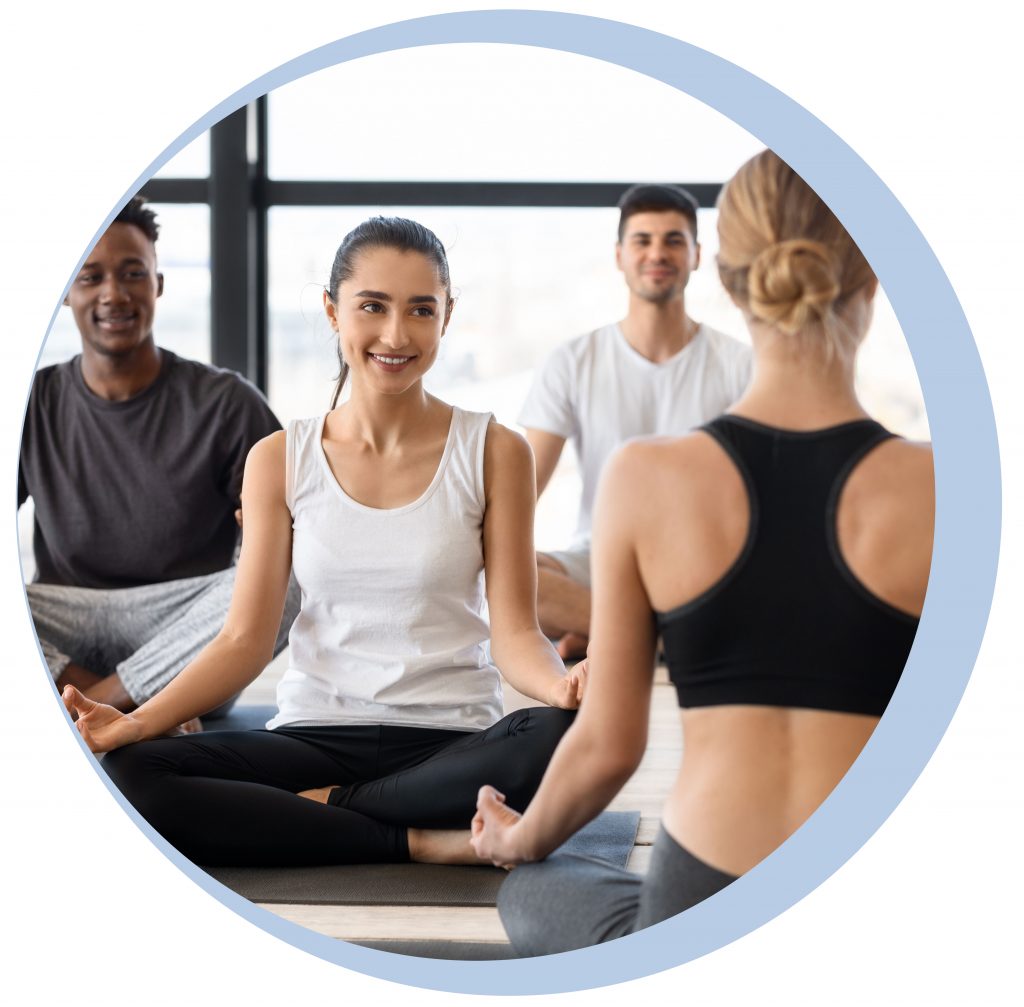 Moderate intensity class focusing on the practice of a set of postures and breathing exercises aimed at providing physical and mental well-being.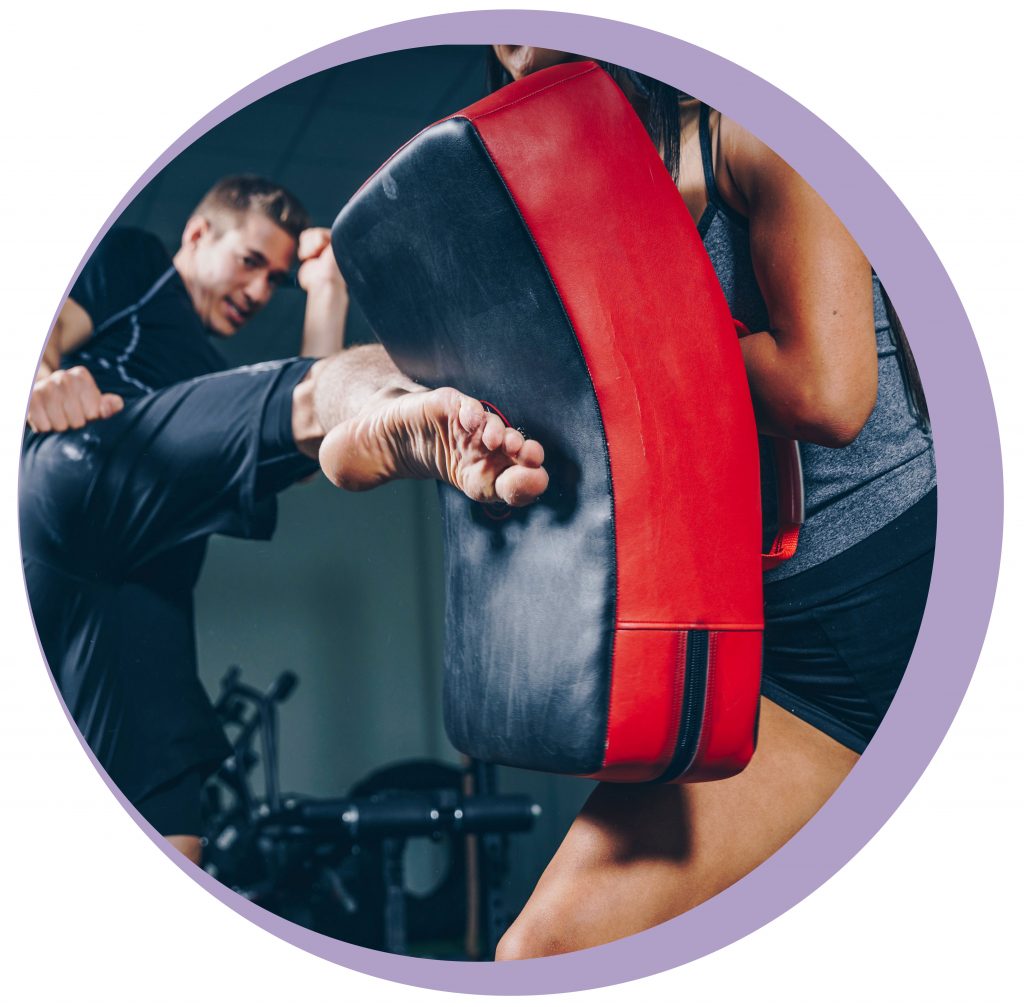 Famous classes with a known focus where we work on all muscle groups (boxing, aqua biking, yoga, meditation, self defence, body pump, etc.)