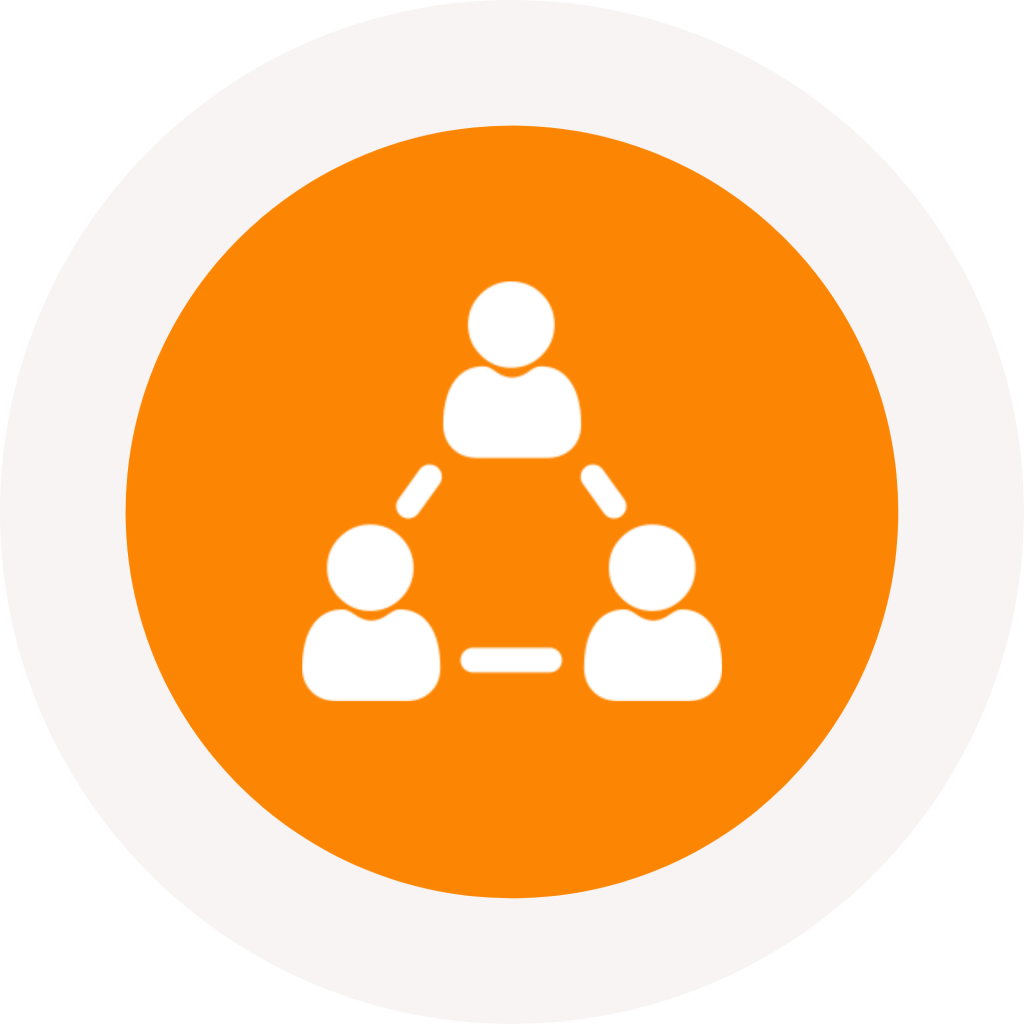 The Corporate Gym & Wellbeing has been committed to an important CSR approach since 2017 and has been a member of GLOBAL CONTACT since 2019.
Index of equality between men and women in 2021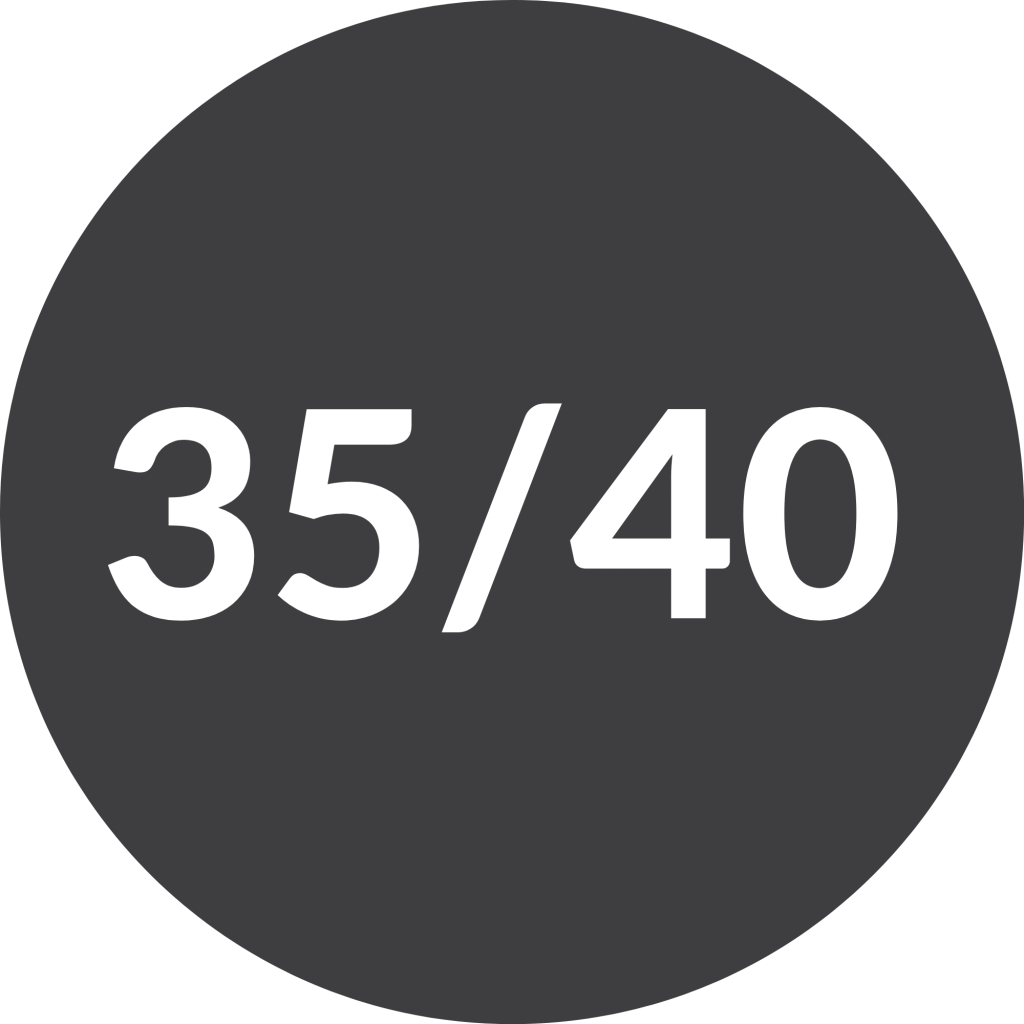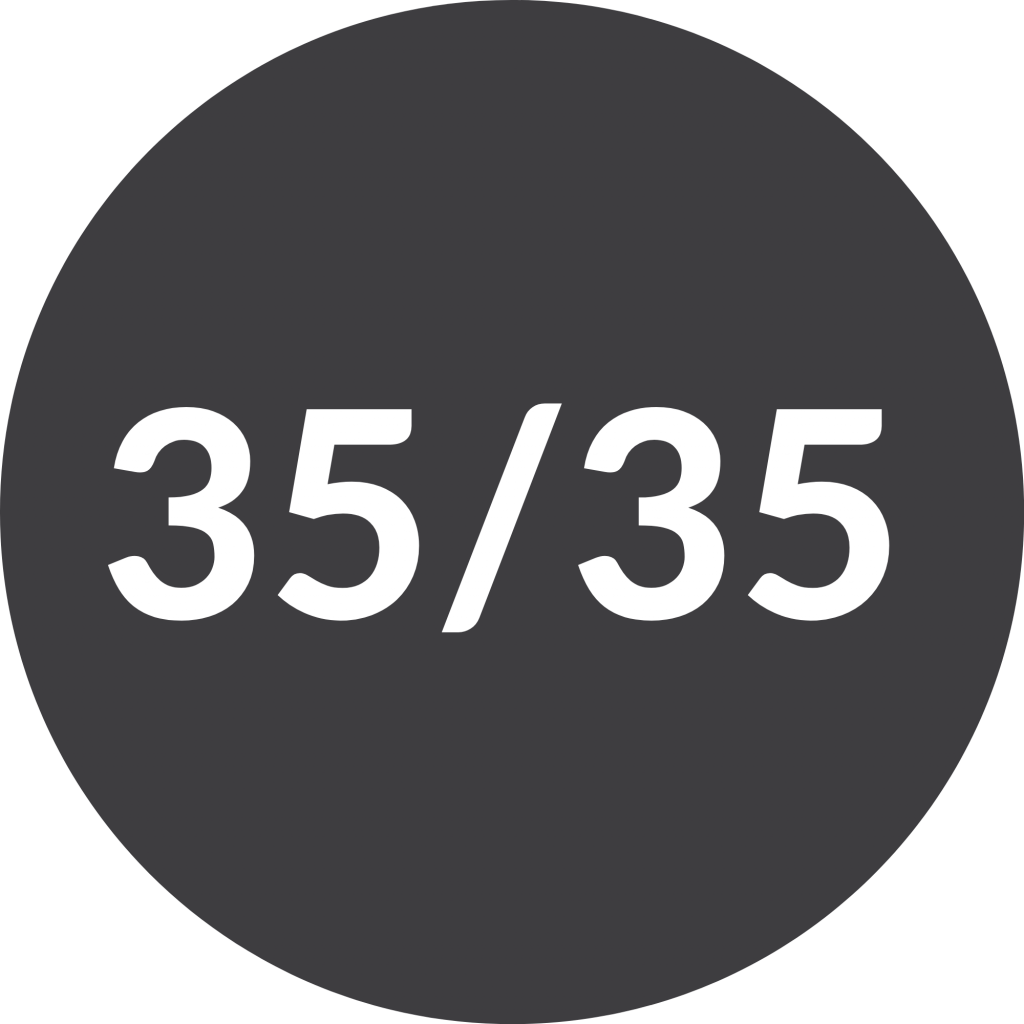 Difference in increase in salary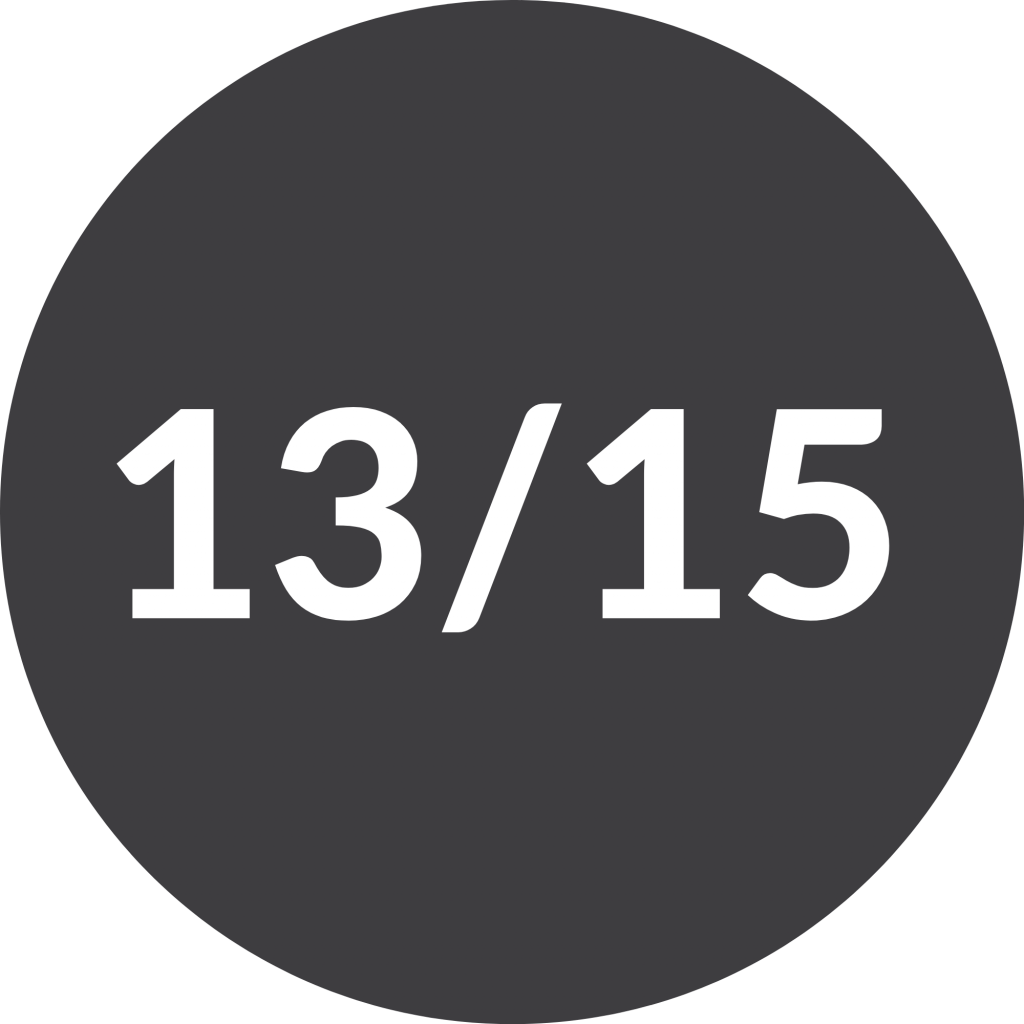 Increase following a return from parental leave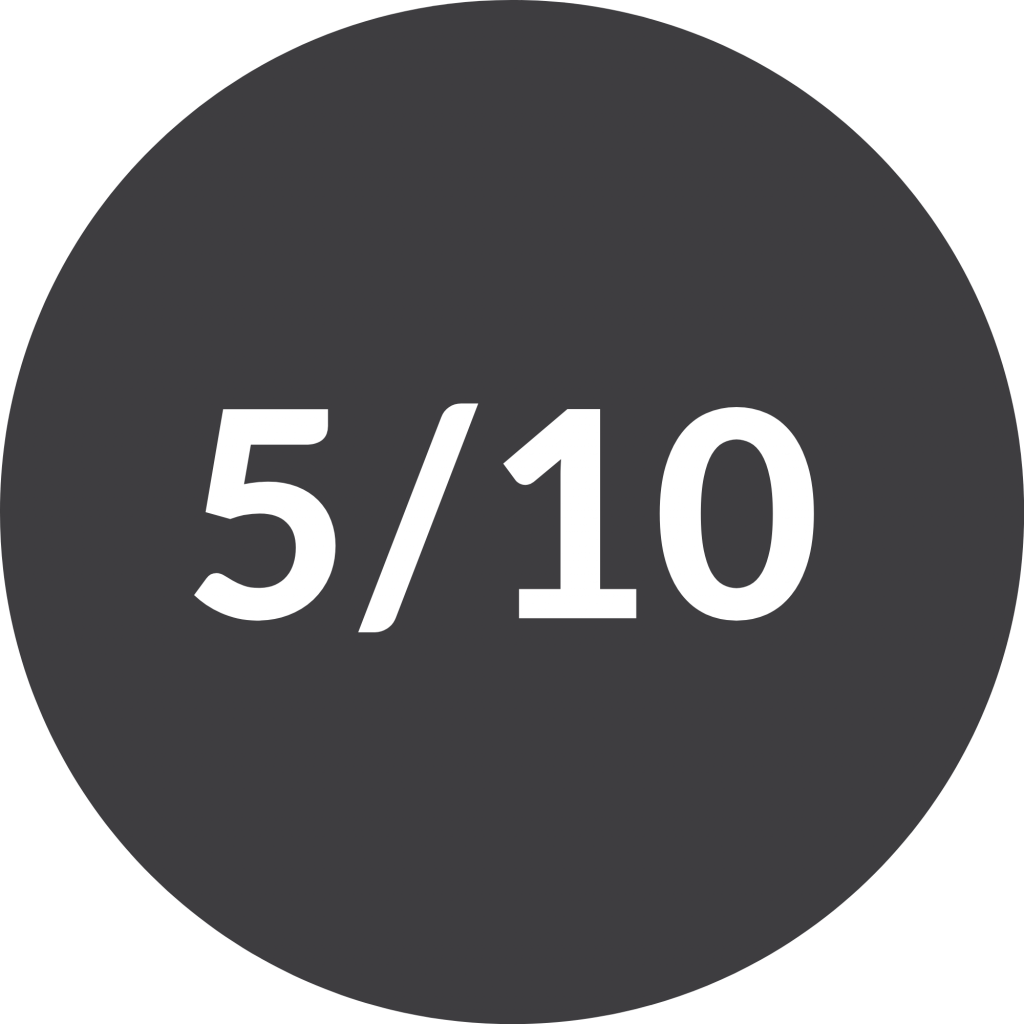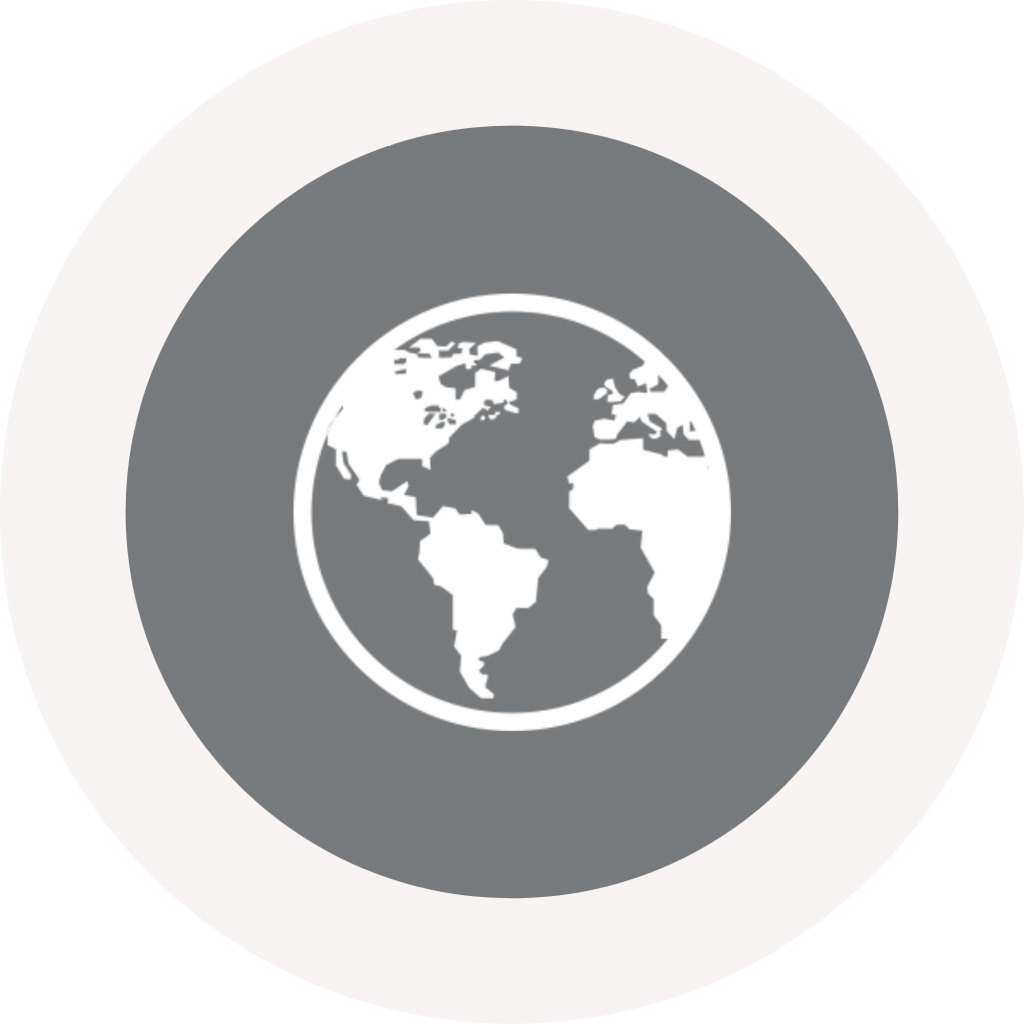 AN INTERNATIONAL AMBITION
.The Corporate Gym & Wellbeing has the ambition to go beyond sport to become the benchmark Wellbeing partner in Europe for companies and owners in tertiary real estate.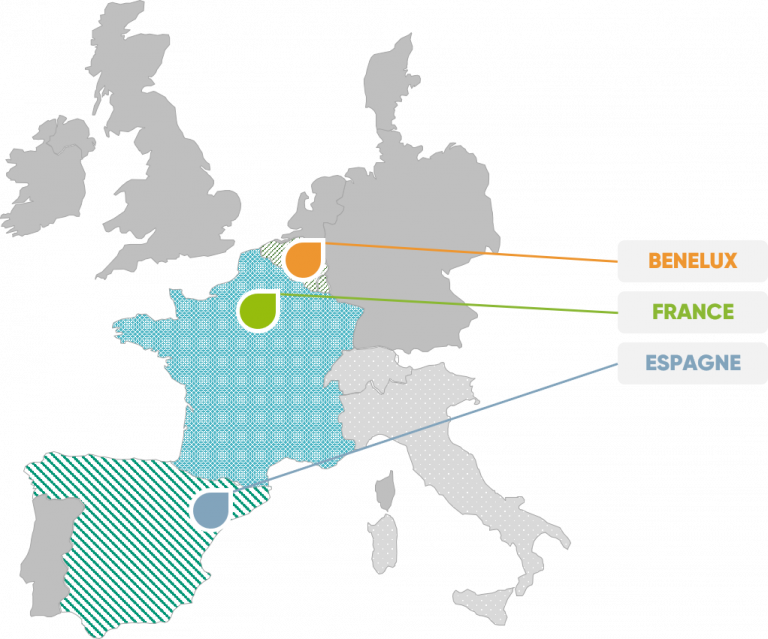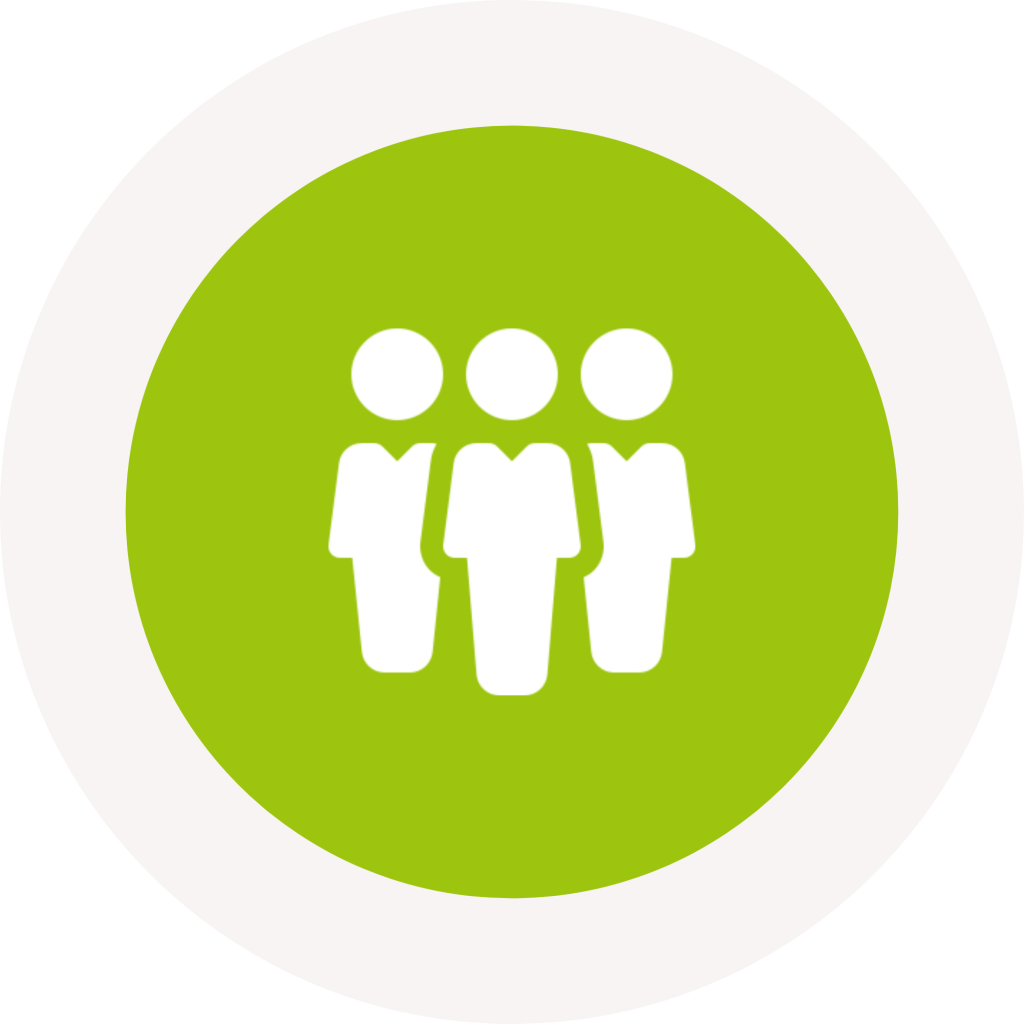 Our mission is accomplished every day thanks to our 200 committed employees in France, Spain and the Benelux.
Our team of experts is at your service to design your futur Wellbeing center in the right format and drive for you a true Wellness dynamic at the heart of your workplace.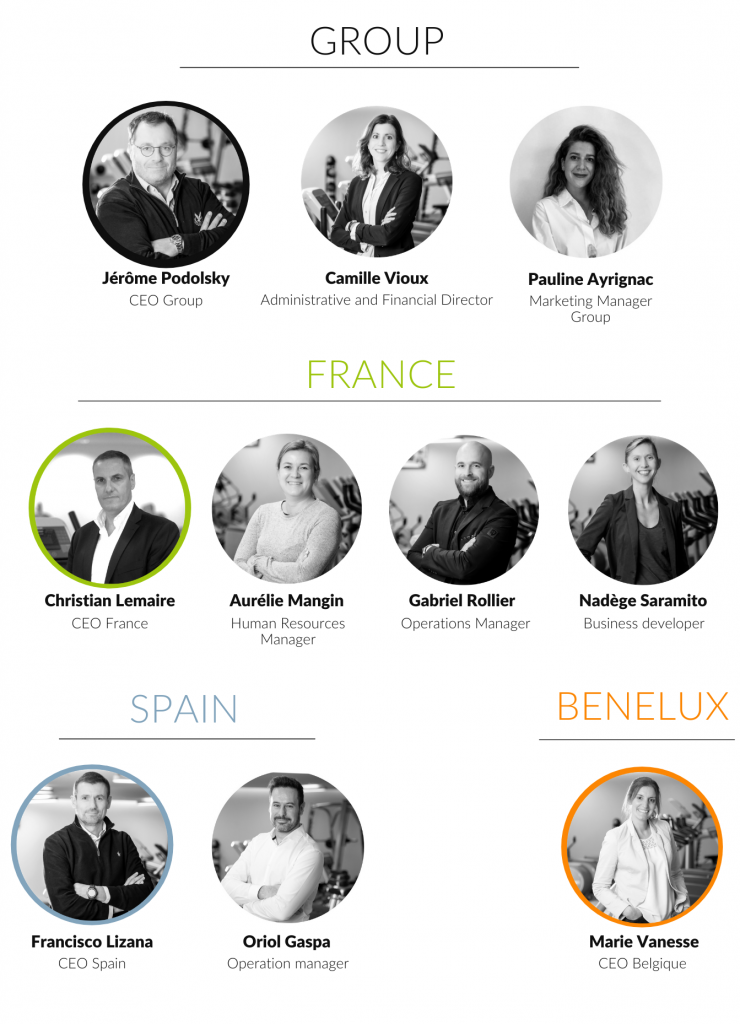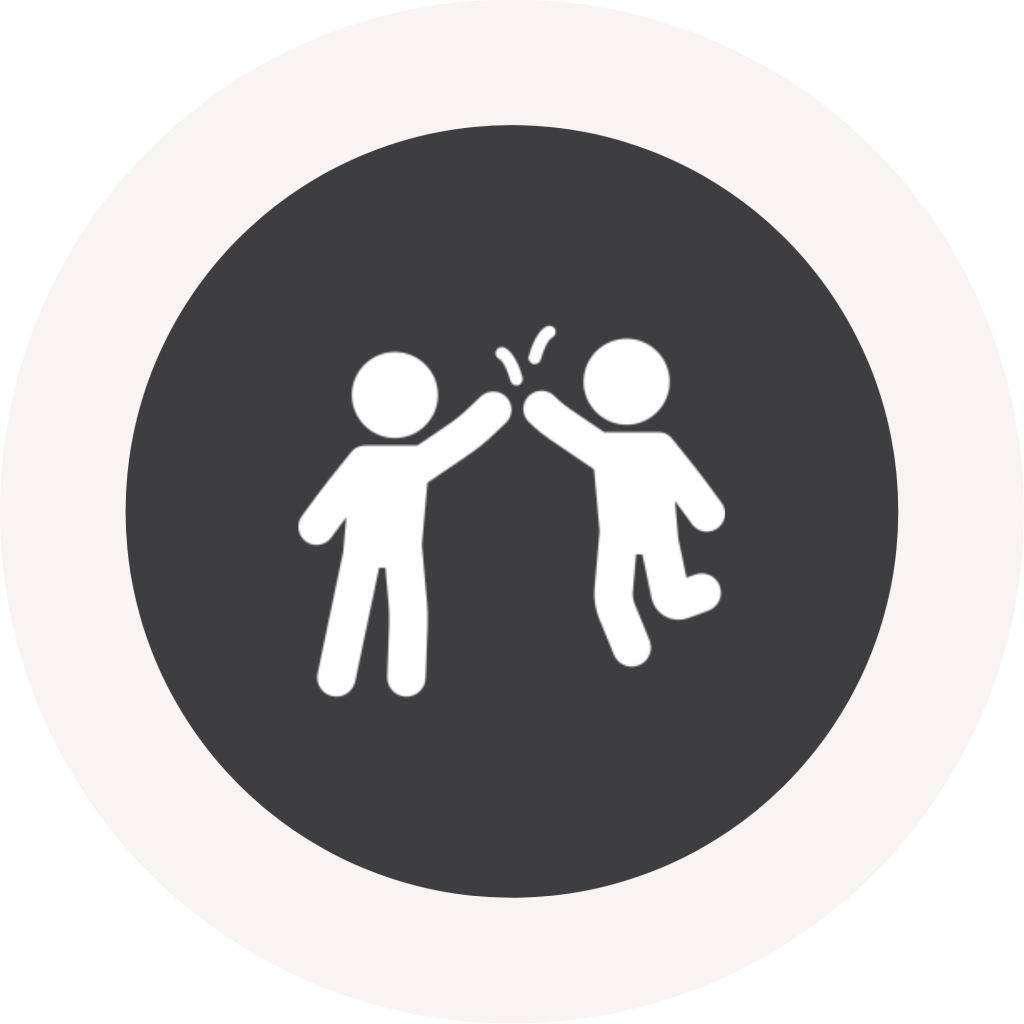 Services, Entertainment & Equipment