As part of the first phase of design, our task is to study the feasibility of a fitness area within your premises. 
As such, and on the basis of the number of employees present on site, we will offer you the best distribution of activity areas over the dedicated surface area.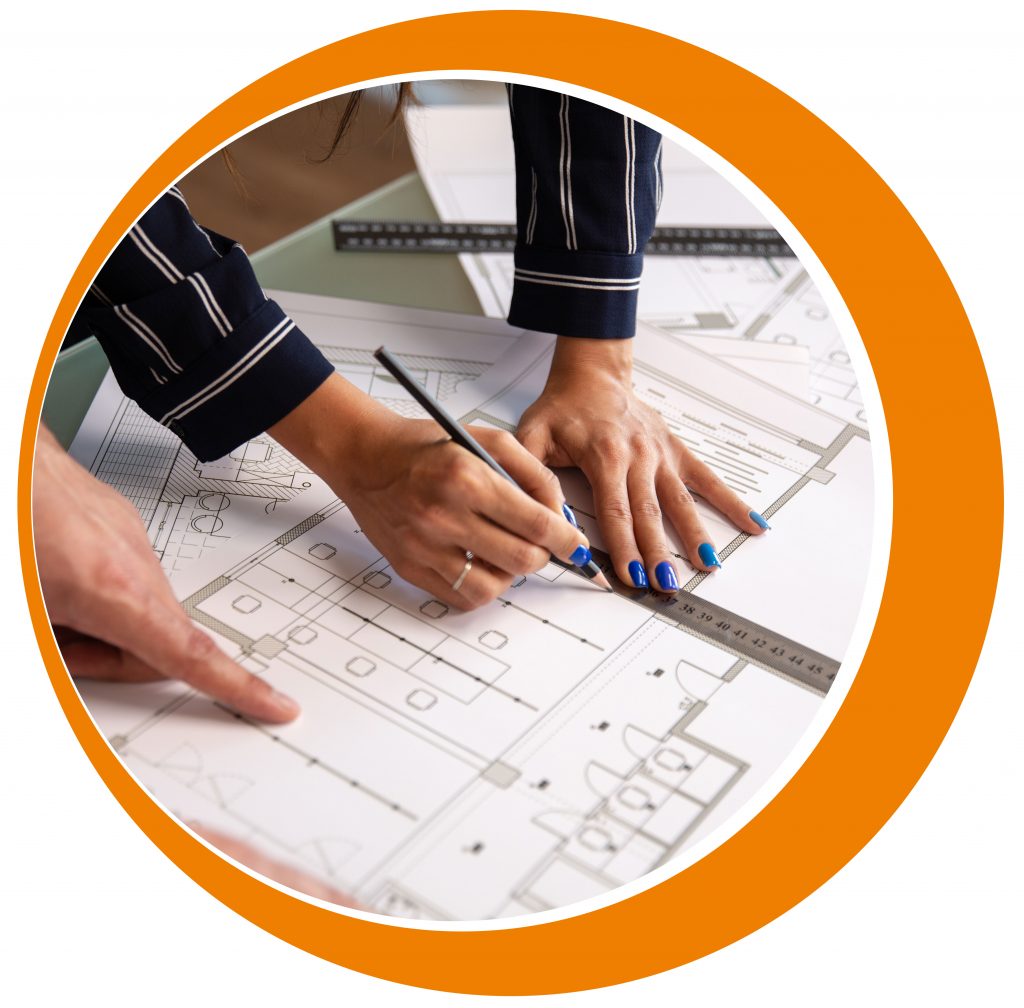 Site visit, measurements
Analysis of the existing situation
Defining zones
Defining technical specifics
Support throughout the works
A zoning plan in which the modules are determined by type of activity
A book of architectural style and technical aspects named Design Book
3D renderings and virtual video tour
Our integrated team of architects and designers designs your custom installation.
We provide you with AutoCAD plans and a style book to let your project team easily complete the project.
We support you throughout the work which we can also carry out for you as a "turnkey" solution.